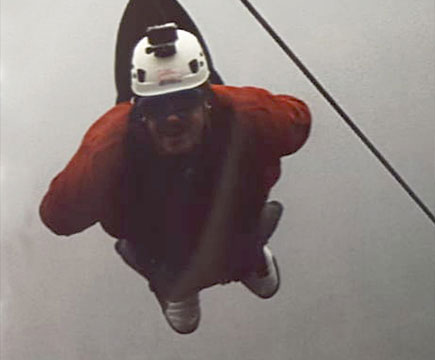 05 Jul

Zipping Along for Charity

To raise money for Prostate Cancer UK, our colleague Tony Ford recently flew on the longest zip wire in Europe and the fastest in the world, at Zip World in North Wales. It was even more of a challenge for Tony as he's really not that good with heights!

Prostate Cancer has now overtaken Breast Cancer to become the third biggest Cancer killer in the UK taking one man every 45 minutes. £120m of research is required over the next 8 years to help reverse the current trend and to go a long way in halving the expected number of deaths by 2026.

Tony and his partner raised over £1900.00 for Prostate Cancer UK – Well done Tony!