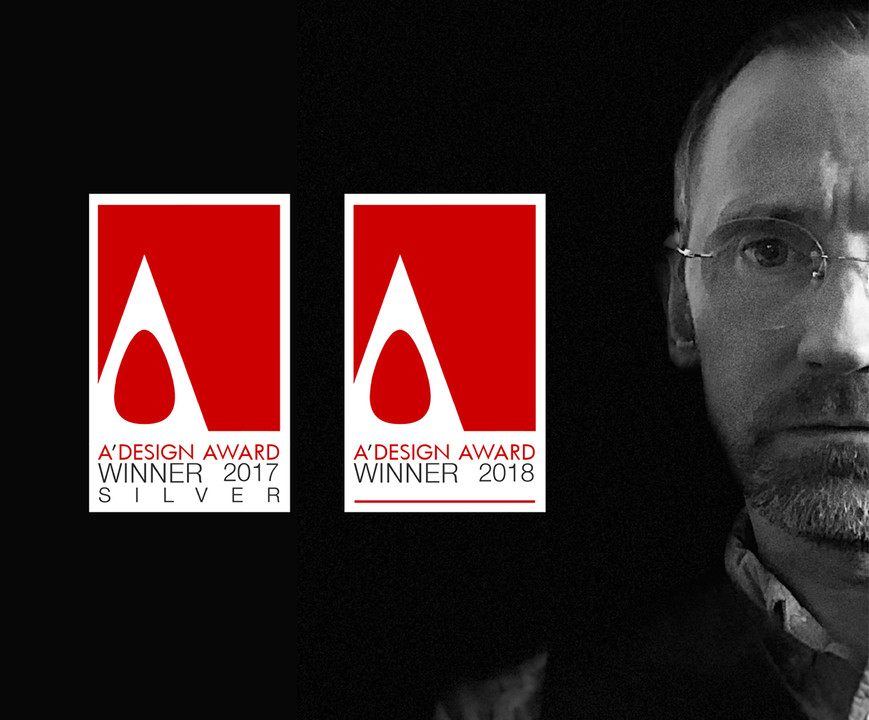 24 May

TWO STRAIGHT A's FOR KRE8IVE PARTNERS

Kre8ive pick-up another International Design Award from the very prestigious A'Design Awards.

Amazing! This is a second A'Design Award for us…A tremendous night we felt like movie stars in our black ties!

It is also a great start for our client and their brand to know we are on the mark with the design!

To not only go to the awards gala evening, but to also see our work on display at the 'MOOD' Museum of Design in Italy, was an incredible experience and from there, the exhibition goes to China, India, America and Europe, a truly International treatment for our design!