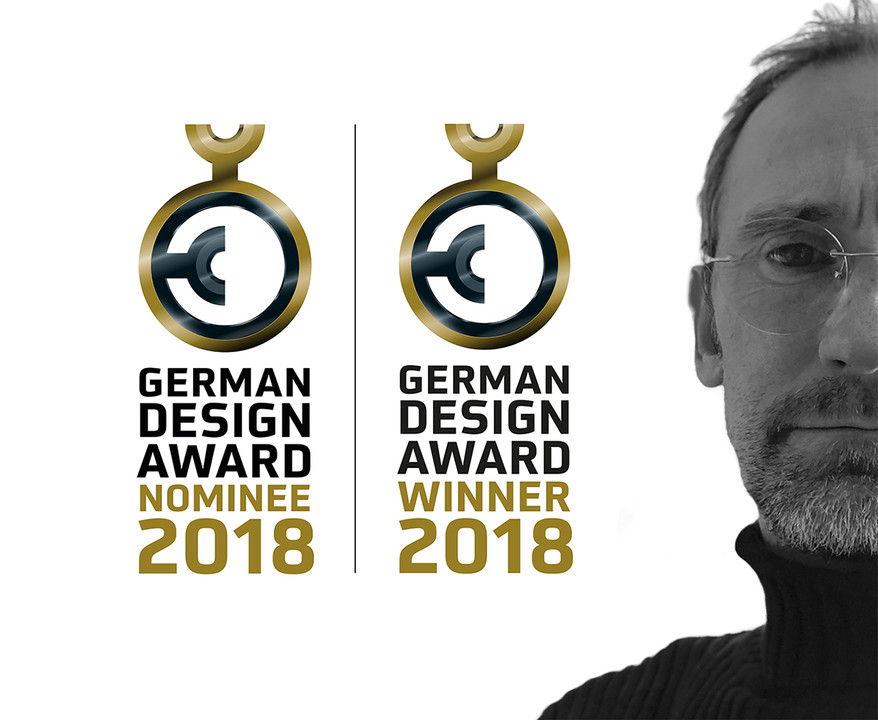 21 Jun

KRE8IVE PARTNERS WINS AT THE GERMAN DESIGN AWARDS 2018

Absolute fantastic news! We are very privileged to receive a 'German Design Award' 2018 from the 'German Design Council'.

It is a huge honour to win this award for packaging! We are especially excited as there was only two British design companies who won the GDA this year for packaging & branding, one of them being Kre8ive Partners.

To win a GDA gives not only prestige to us as a Design Company by allowing us to use their famous GDA iconic logo in our company marketing, but for our client and their brand to also display the mark which is world renowned for quantity and outstanding design.

We are a very proud UK Design Company indeed!