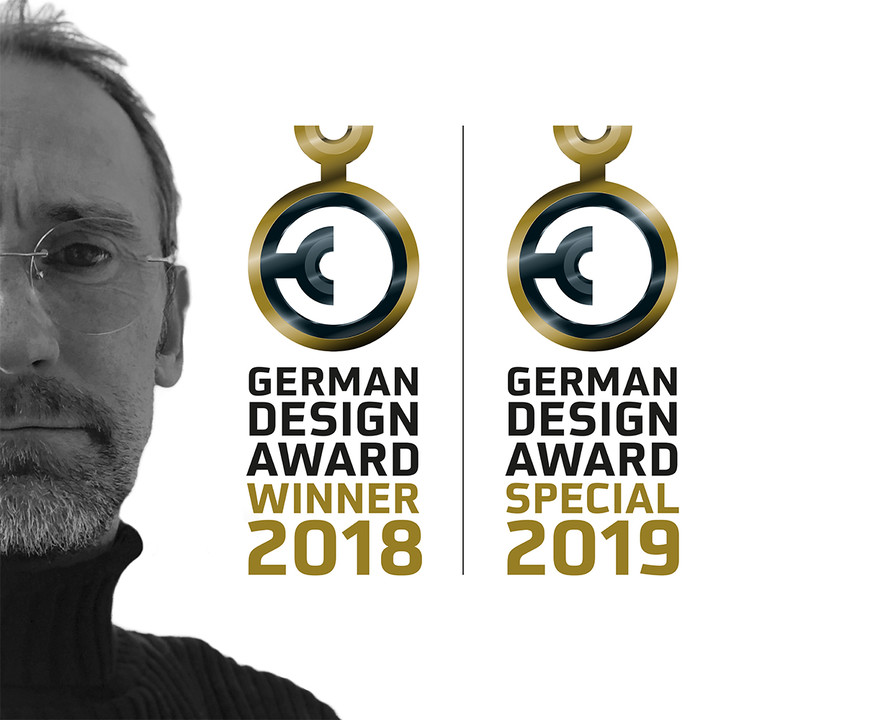 24 May

Kre8ive Partners Wins Again In Germany 2019

Wow!! We have just picked up another GDA from The German Design Council at the Awards Ceremony in Frankfurt last weekend.

This is our second GDA in two years!

It was a great honour to be nominated, but to win another GDA is an exceptional feeling of knowing we are producing world class design for our clients!

The German Design Awards 2019 had over 5,740 entries from over 57 countries, it is truly an International Awards which is world renowned for 'Excellent Communications Design'.

I have been a great admirer of German Design ever since I studied 'The Bauhaus Movement' at art school over 34 years ago. Ever since then, I have been trying to emulate the clean lines and simplistic approach in all my design regardless if it is a brand identity or a piece of packaging.

This year marks 100 years from when Walter Gropius founded the school in 1919, which became know as 'The Bauhaus Movement'.

I truly believe what the German Design Council ideology is; 'We add value to brands by design' and I am extremely proud to be a designer in today's world!

It was also a wonderful honour to see the brilliant German Designer Peter Schmidt receive the 'Personality of the Year'. Many of you will not know his name but you probably will know his work: the 'Hugo Boss' brand logo, the 'Davidoff' packaging and branding, the Jil Sander brand logo and packaging to name a few.

So all in all, a fantastic start to 2019 for us at Kre8ive Partners!