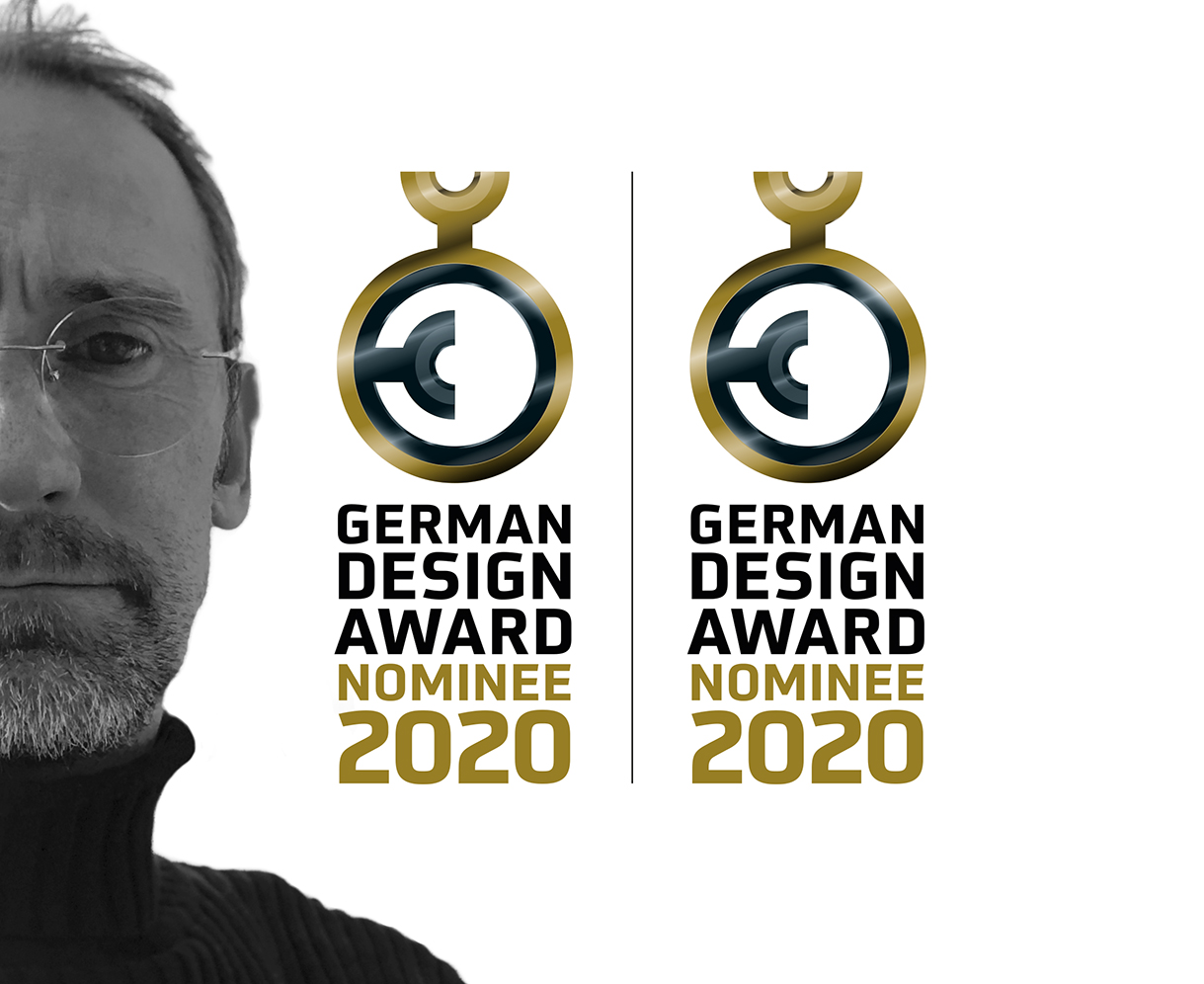 15 Nov

KRE8IVE PARTNERS NOMINATED FOR TWO MORE GERMAN DESIGN AWARDS FOR 2020!

What a great honour to be nominated for two more 'German Design Awards' from the 'German Design Council'.

This prestigious Award is world renowned, not only for being associated with promoting and recognizing great design but it is also the driving force in helping to push designers to greater lengths of creativity!

If we are successful, these will be Kre8ive Partners' third and fourth 'German Design Awards' for packaging and communication, which would make us extremely proud not only to be nominated for two more GDA's, but the possibility to pick-up a third and fourth GDA in 3 years is outstanding!

The nominations are for our branding design for SoundRevel Real Music – Real People and our branding and packaging design for DeAngelis Italian Chocolate.

We will know very soon if we have been successful!