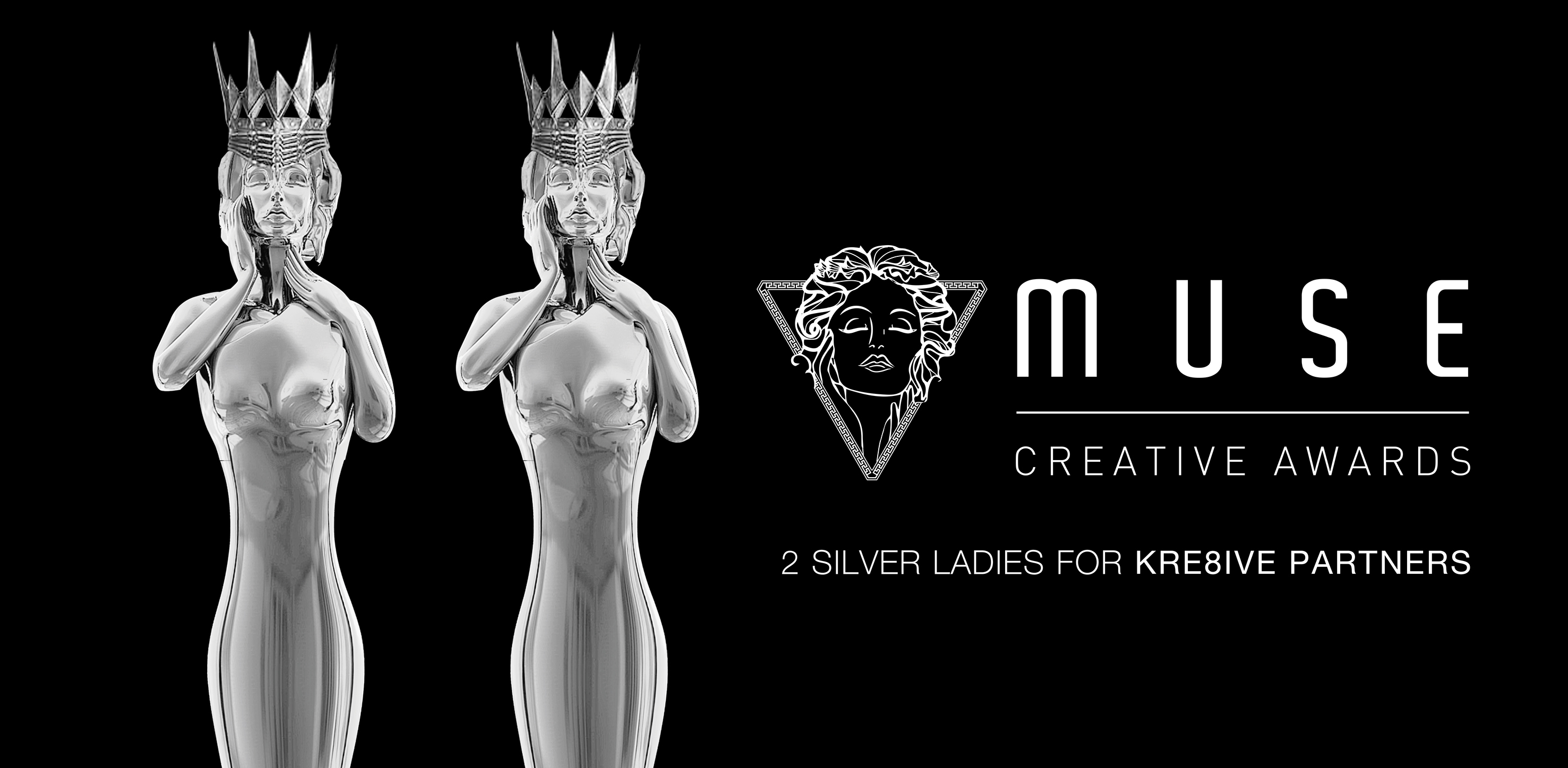 30 Aug

KRE8IVE FINDS IT'S MUSE!

This year has been extremely exciting again for us – We have received two more international design awards!

We have won a Silver Muse Creative Award for the 'SoundRevel' Branding and a Silver Muse Design Award for the 'Vonziu Elite Range of Dog Foods' Packaging!

This is our first year in the Muse Creative Awards and the Muse Design Awards and we are immensely pleased and proud to have won two such prestigious and stunning awards!

We are very much looking forward to 2020 to see what the year brings!