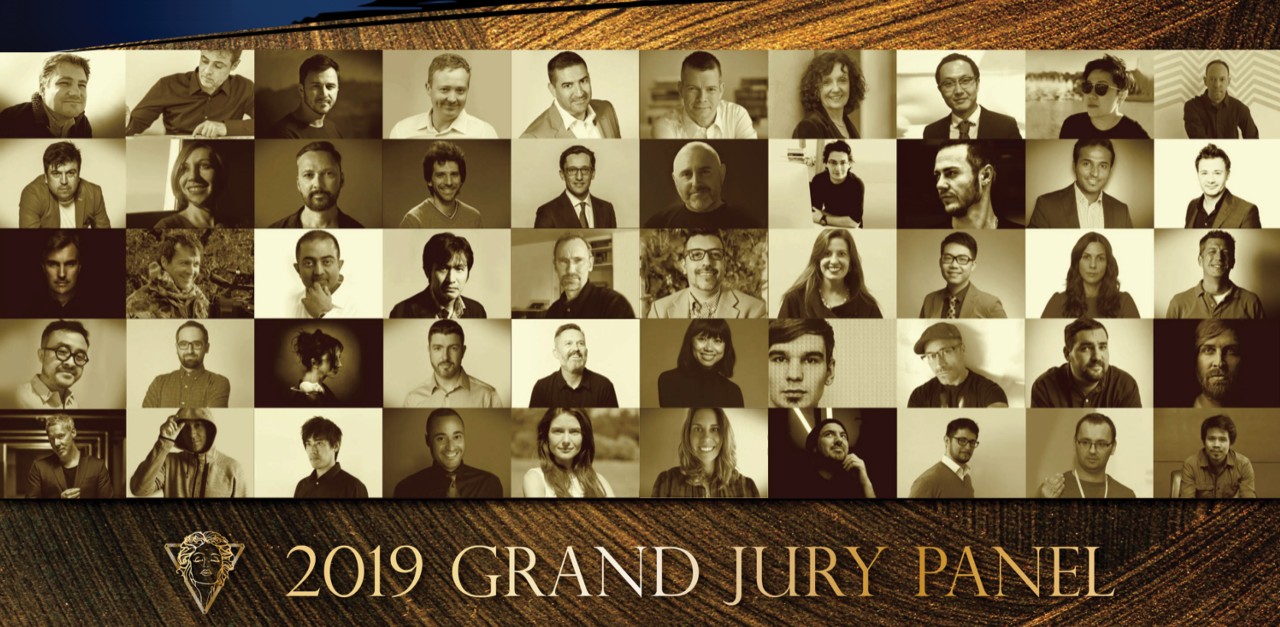 02 Aug

Judging The Exceptional

It was with great honour and respect that our Creative Director, Mark Turner, accepted the position as one of the fifty International Design Judges on the jury panel for the 2019 Muse Design Awards.

After winning nine Design Awards from five design award competitions in the last three years, it was with immense pleasure that he accepted the challenge to work from the other side and to review the work with the other design jurors. It was a great pleasure to award Muse Design Awards to such worthy designs and to their designers.

It was an appointment that he truly enjoyed!